I named this one Jasmine. A lovely gold color- was going to be a custom online order that fell through. She turned out gorgeous, though.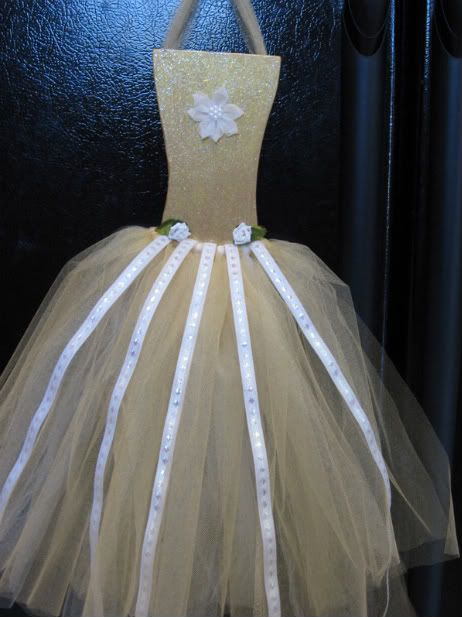 Bodice closeup: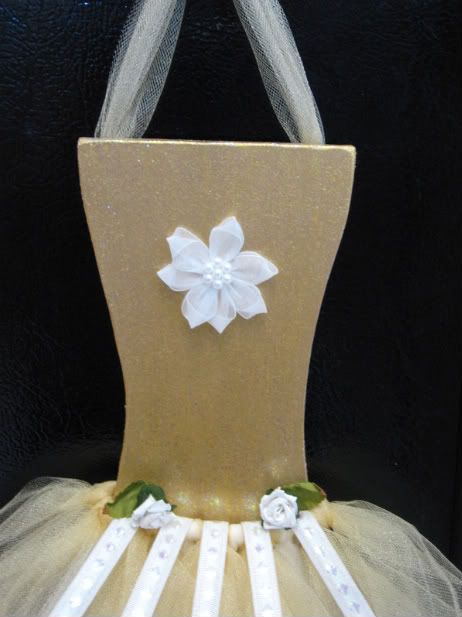 This is a pre-made ballerina, and I loved putting the princess touches on it.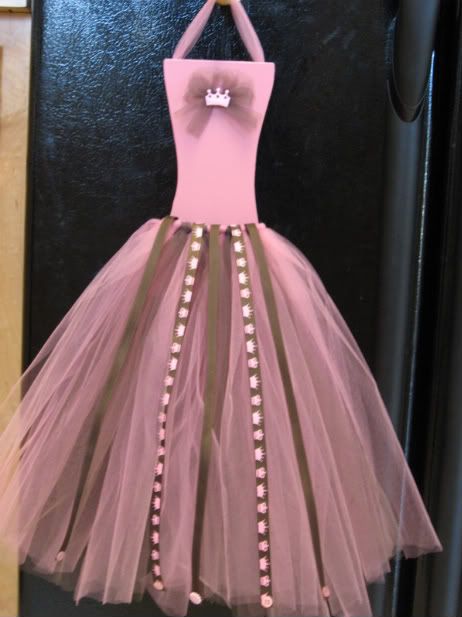 This teal beauty was a custom order. The dragonfly on the bodice really finishes her off nicely.